There is plenty to do right at the tiny houses, but if you feel like venturing out, here is a list of some fun local things to do!
The Quechee Gorge is right down the street, and there is plenty of parking. Walk the bridge to get a birds eye view, then take the trail down for a great hike along the gorge. End your hike with a stroll through Quechee Gorge Village.
Check out the quintessential Vermont town of Woodstock, with it's picturesque shop-lined main street and covered bridge, just a short drive from the tiny houses.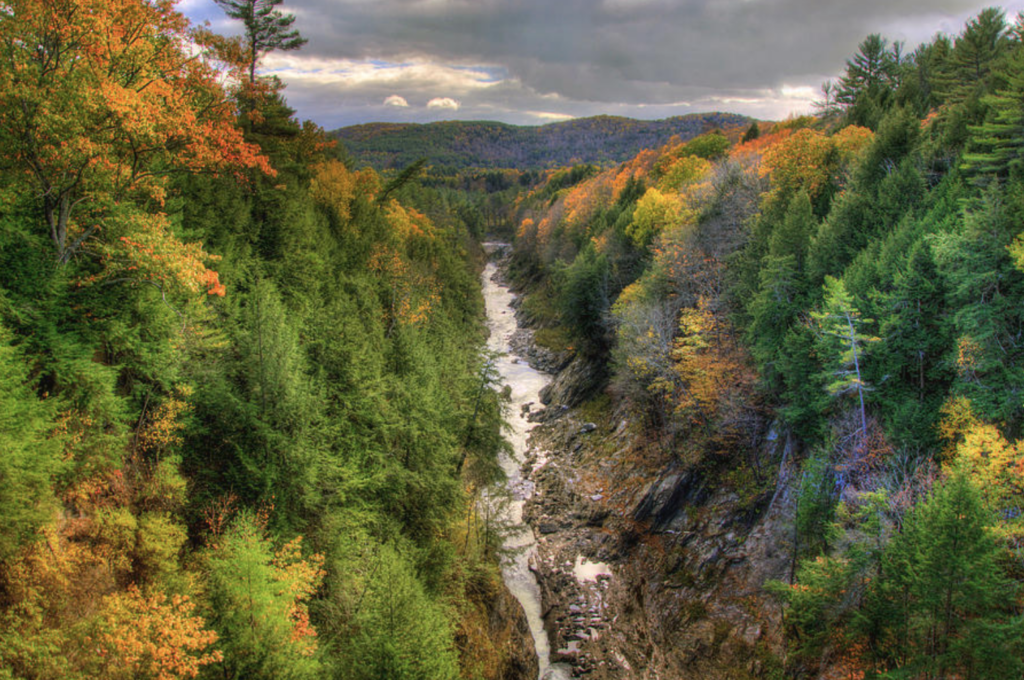 Vermont offers up some of the best food and beer you could hope to find! For great local eats, check out the sweet 7 savory crepes and beer selection at the Skinny Pancake. Amazing burgers and croissant-crumble-topped mac n' cheese can be found at the Worthy Kitchen. For authentic Turkish and Mediteranean bites, head over to Tuckerbox. Try Piecemeal Pies for a great breakfast/brunch and perfect pies. For a fancier dinner with a beautiful view of the river, just around the corner is the restaurant at Simon Pearce glass studio. Elixir is a short drive away, and another great date spot. For seasonal eats, don't miss Chef Brads CrazySide!
Looking to venture further out? Take a day-trip to Burlington, over-looking lake Champlain! For the full-effect, take the scenic drive up route 7 (2.5hrs), through Shelburne and stop at Shelburne Farm, for some of the most dramatic Vermont views of lake Champlian with the mountains beyond! There is so much to do in Burlington, amazing restaurants, bars, breweries, and the beautiful bricked Church street. 
40 minutes door-to-door you will find world-famous skiing & mountain biking at Killington resort. Also within a 1.5 hour drive is Mad River Glen, Sugarbush and Stowe, some of the best skiing, riding & biking Vermont has to offer!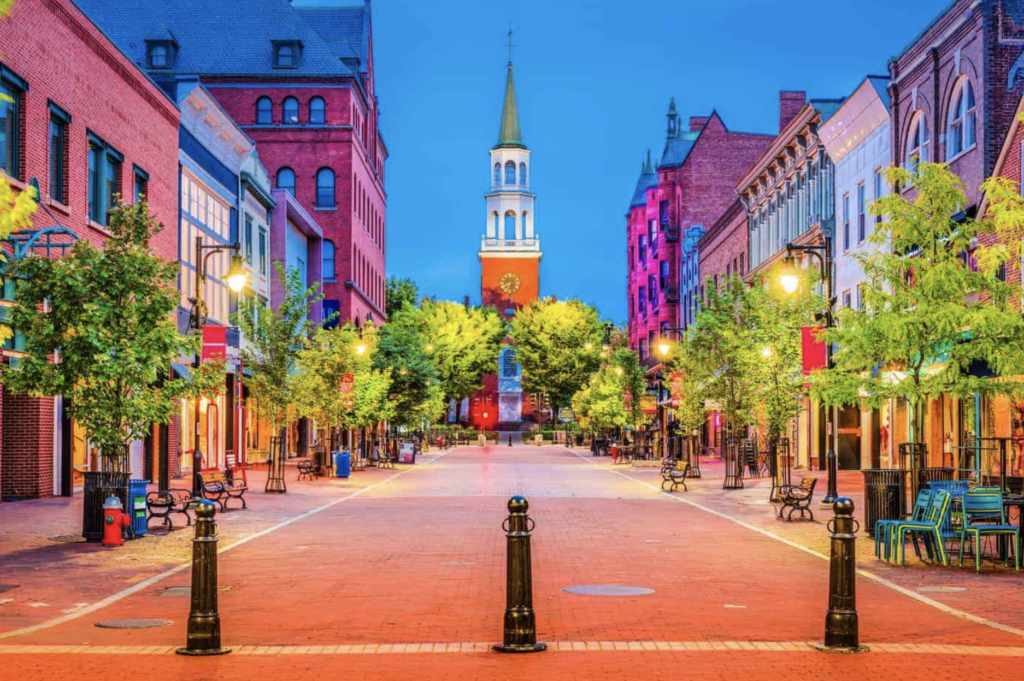 Vermont is a craft beer (& cider & spirits) drinkers paradise! But don't take our word for it, just check out this extensive list of craft brewers in the area and you will see what we are so excited about! Lawsons, Brocklebank, Prohibition Pig, Fiddlehead, Foam and Foley Brothers, just to name a few.
You can also find a brewery map by clicking here.
Answers to common questions: